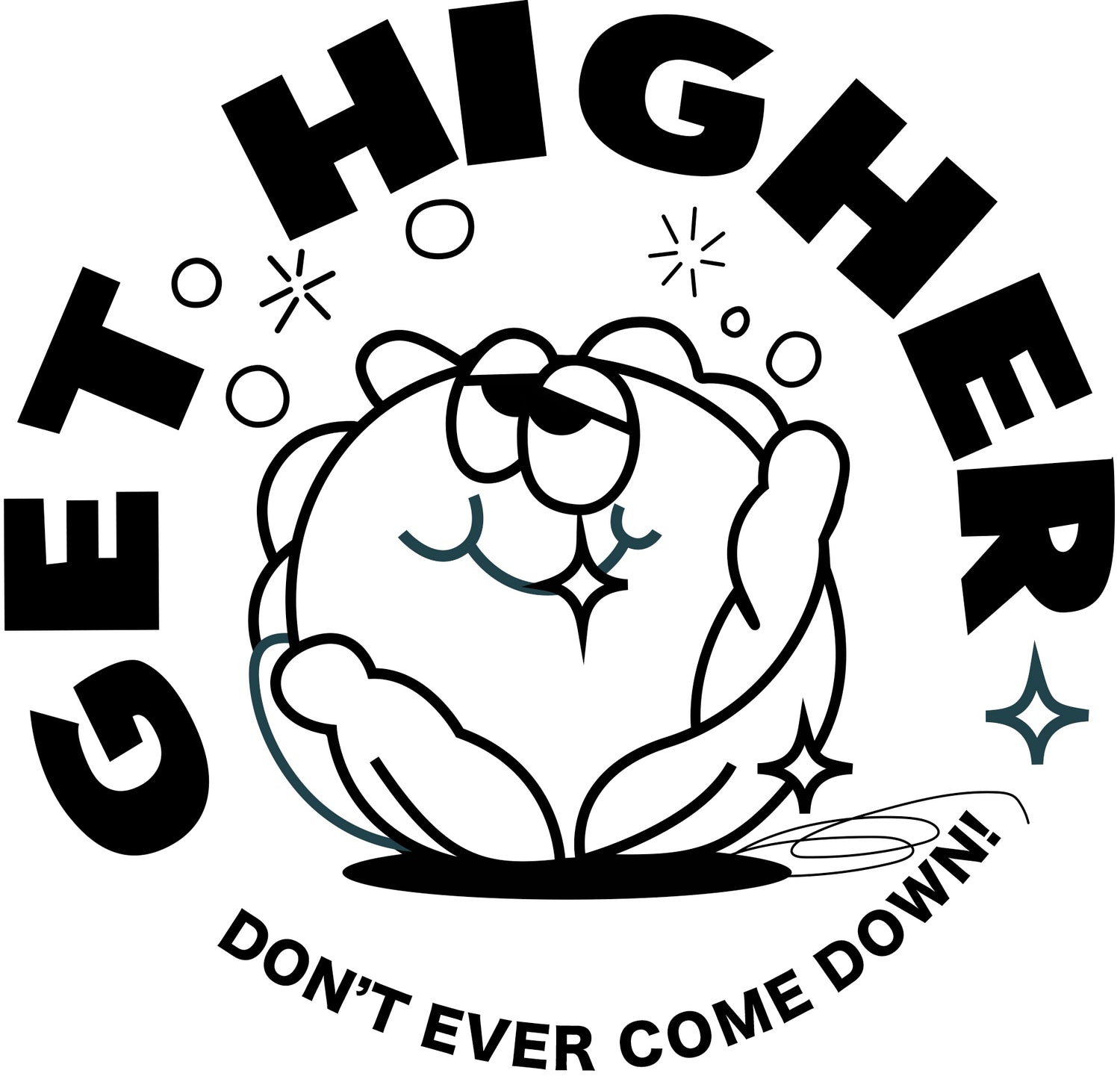 WILD STYLE!
Savvykraut is Raw & Unpasteurised, using only the freshest vegetables, herbs and spices Brighton has to offer!
We make 2 Micro Batches of our 5 'Alive' Flavours every month :)
They sell out fast so SIGN UP to the newsletter and don't miss out on your next hit!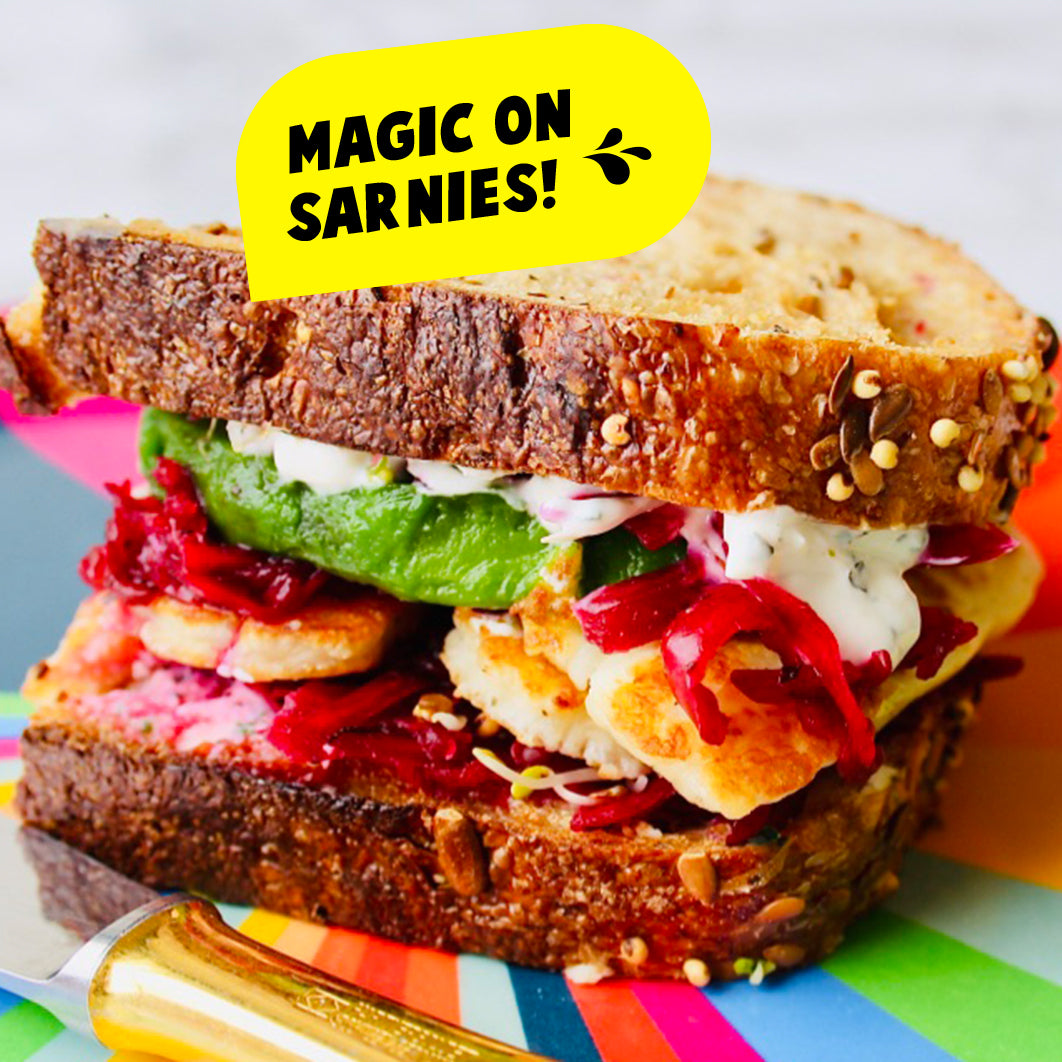 FLAVOUR IS OUR THING!
We make 5 BANGIN' Flavours of Gut Boostin' RAW & UNPASTEURISED Sauerkraut guaranteed to blow your mind!
Our mission is to get you addicted to our #GUTCRACK so that you can reap the rewards of eating this delicious gut-boosting SUPERFOOD!
FIND YOUR FLAVOUR
RAW & UNPASTEURISED?

Raw & unpasteurised sauerkraut is teeming with probiotic bacteria, vitamins and minerals which help to strenghten immunity & promotes overall wellness!

EAT IT & REAP

Some nutrients in sauerkraut may contribute to improved heart health, bone health, immune function, and inflammation. The more you eat the better you feel :)

WHAT'S THE CRACK?

Our sauerkrauts are brimming with goodness & flavour! Inspired by foods from around the world we'll have you craving the #GUTCRACK 24/7!