PLEASE FILL THIS FORM IF YOU'RE INTERESTED TO STOCK SAVVYKRAUT :)...
FOR ANY GENERAL ENQUIRIES :)...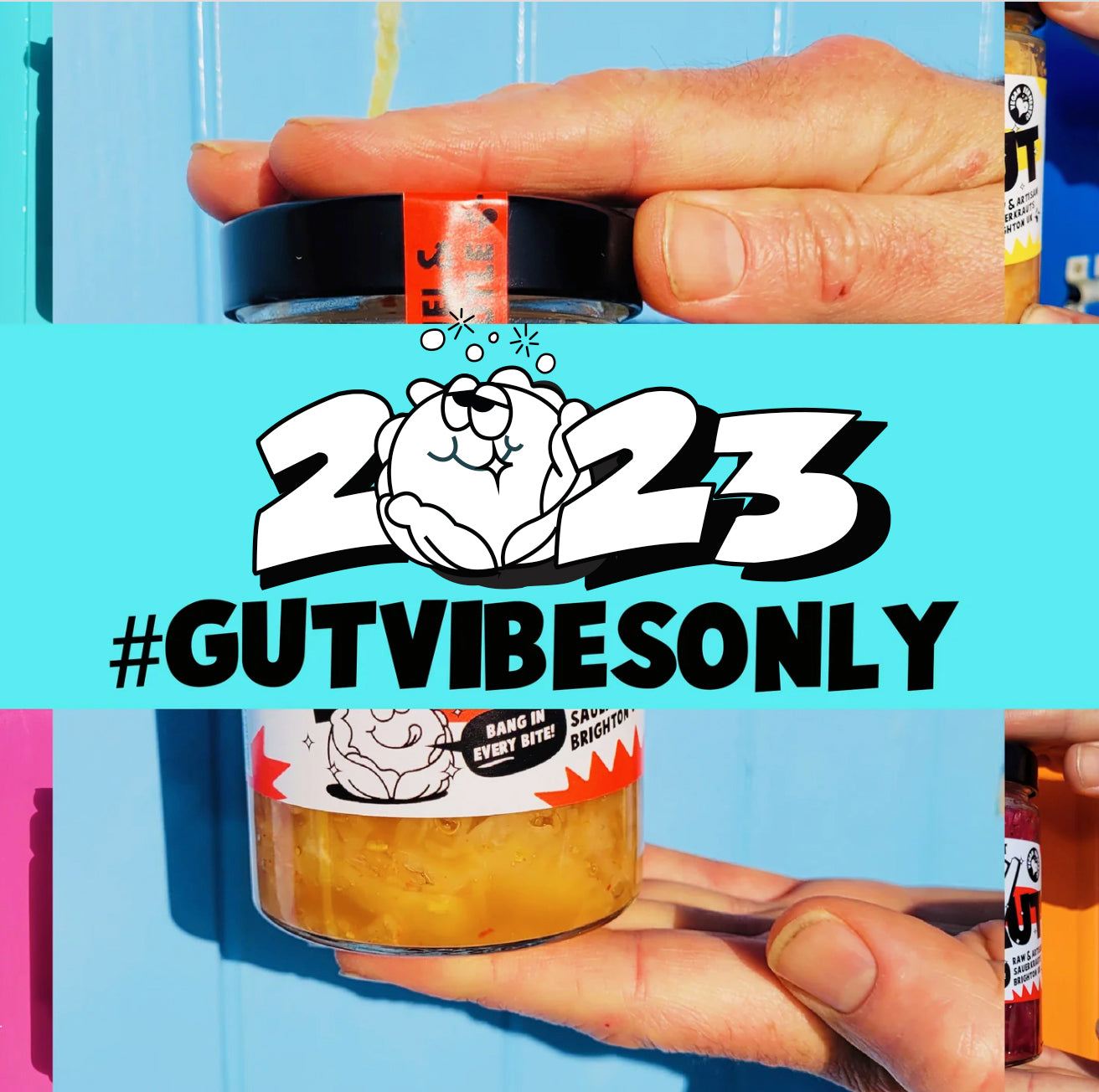 STAY IN THE LOOP...
In April '23 we will begin sharing useful content to help you stay atop your gut game!
As well as this we'll be offering discounts on our Savvykraut flavours and so you can start making your own ferment heavy meals to keep your 'good guys' singing!
Drop your email in the box below [↓]